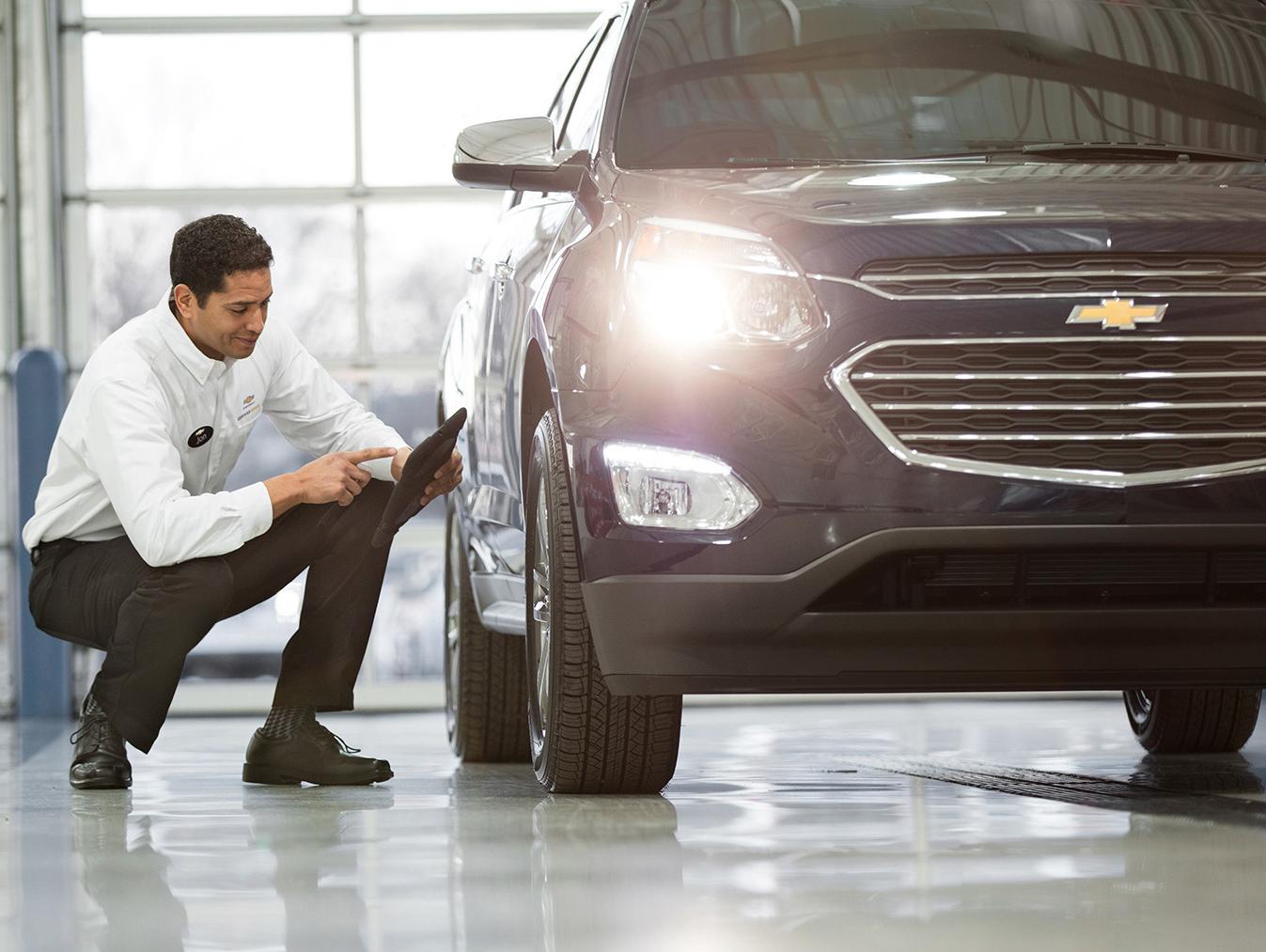 While it's never easy to turn an auto accident into a memorable experience, our staff will do our very best to do just that. We will help you through every step of the process, and you can be assured our technicians are knowledgeable and professional in how your vehicle is repaired.
If you expect the highest quality repairs and service for your vehicle and want all aspects of collision repair, with no compromises on quality, you can count on us!
Our Paint technicians are highly skilled and provide expert knowledge in refinishing your vehicle. We use state of the art computerized color matching systems second to none to assure you of correct color matching. With our down-draft paint booth, we can obtain durability perfection. The paint goes through a special baking process to assure a beautiful, long lasting finish.
Upon delivery, your vehicle will be washed and quality checked for your piece of mind.